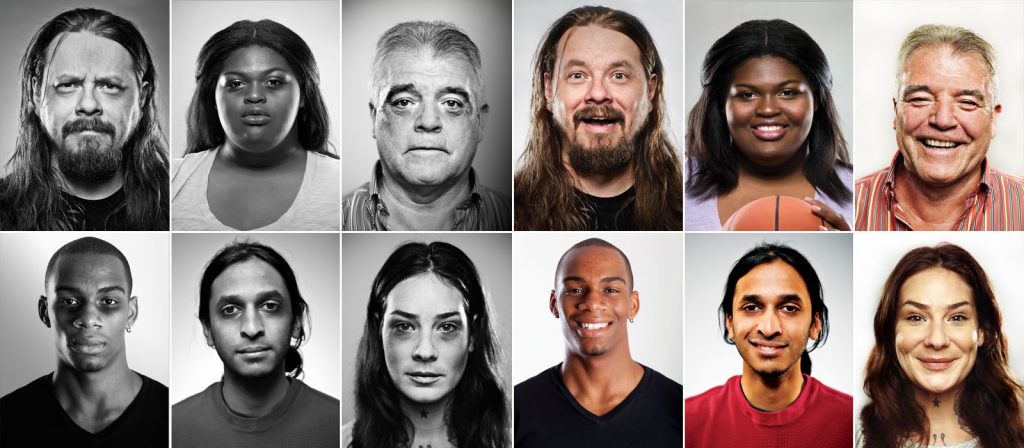 Call our intake line at 905-688-1827 or visit the Segue Clinic location most convenient to you.
Segue Clinic offers individualized treatment plans to assist you on your recovery journey.
Medication treatment with Methadone or Suboxone can help reduce your cravings while we help you with a long-term recovery plan.
Our physicians and staff will be with you every step of the way.
Get Help now at 8 locations across Niagara
Call our intake line at 905-688-1827 or visit the Segue Clinic location most convenient to you.
STEP 1
Call our intake line at 905-688-1827 or 1-866-301-0771, or visit your closest Segue Clinic location. A team member will answer your questions, provide information, and arrange your initial assessment.
STEP 2
Come for your first appointment. Our goal is to provide same day assessments.
STEP 3
Explore treatment options with one of our physicians.
STEP 4
Start your treatment program that day. 
Segue Clinic helps restore hope, healing and health to people with opioid use disorder.
At your first meeting, we will assess your level of opioid addiction and need for treatment and an individualized plan will be created.
You will be promptly stabilized on medication.
Connections will be made with applicable partner community agencies depending on your needs.
Resilience is developed to strengthen recovery and minimize the risk of recurrence.
Accessibility
Since 2003, we have provided rapid access to addiction treatment for opioids (RAAM delivery model) in the community. Our clinics assess 98% of people on the same day that they present at the clinic to see if they are eligible for our treatment programs. New patients are started on medication that same day. Flexible hours (evening and Saturday mornings) ensure easy access our programs.
Integration
94% are connected with high-quality medical and psychosocial services such as CASON and QUEST CHC.  In partnership with different community agencies, Segue Clinic has brought the Smart Recovery initiative to the Niagara Region.  We will also connect you to the closest partner pharmacy which dispenses Methadone and Suboxone.  This partnership will ensure the best hours of access, (including on-call access between the pharmacy and the physician if needed), as well as ensure
high quality of care and convenience.
Retention
The majority of our patients not only stop using opioids, but markedly decrease their use of other drugs including alcohol. Once stabilized and abstinent, 90% had improved housing and 80% had better jobs. Almost all the patients in remission or recovery report an improvement in social and family relationships.
Advocacy
We can advocate for you if there are drug related justice issues. Drug courts look favorably on participants who are abstinent and in programs. We can also, if needed, work with agencies such as Family and Children's Services (FACS). Families can remain together when abstinence is demonstrated and people in need are supported.